Medically Associated Science and Technology Program
The Medically Associated Science and Technology (MAST) program at Cedars-Sinai is dedicated to the development of novel drugs and devices to diagnose and treat patients.
MAST represents the mainsail of a vessel taking us on a voyage of discovery in medicine and science. This innovative program is working to develop new diagnostics and therapeutics to treat patients with illnesses related to imbalances or alterations in the microbiome. Over the last 20 years, the MAST team has made many discoveries that benefit millions of patients, and we hope to help millions more with our growing fleet of novel diagnostics and therapeutics.
Learn more about MAST's team of scientists, physicians, faculty members and other healthcare professionals who investigate the microbiome in the laboratory as well as work directly with patients in the clinic.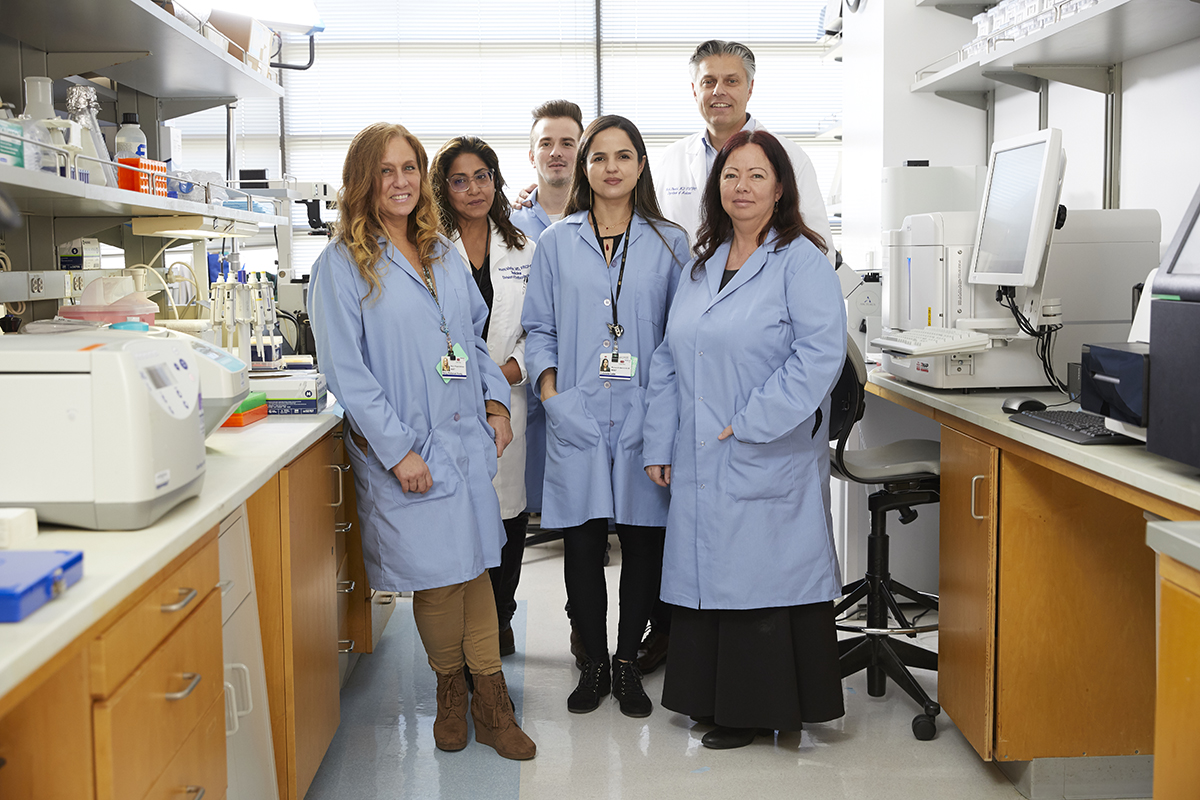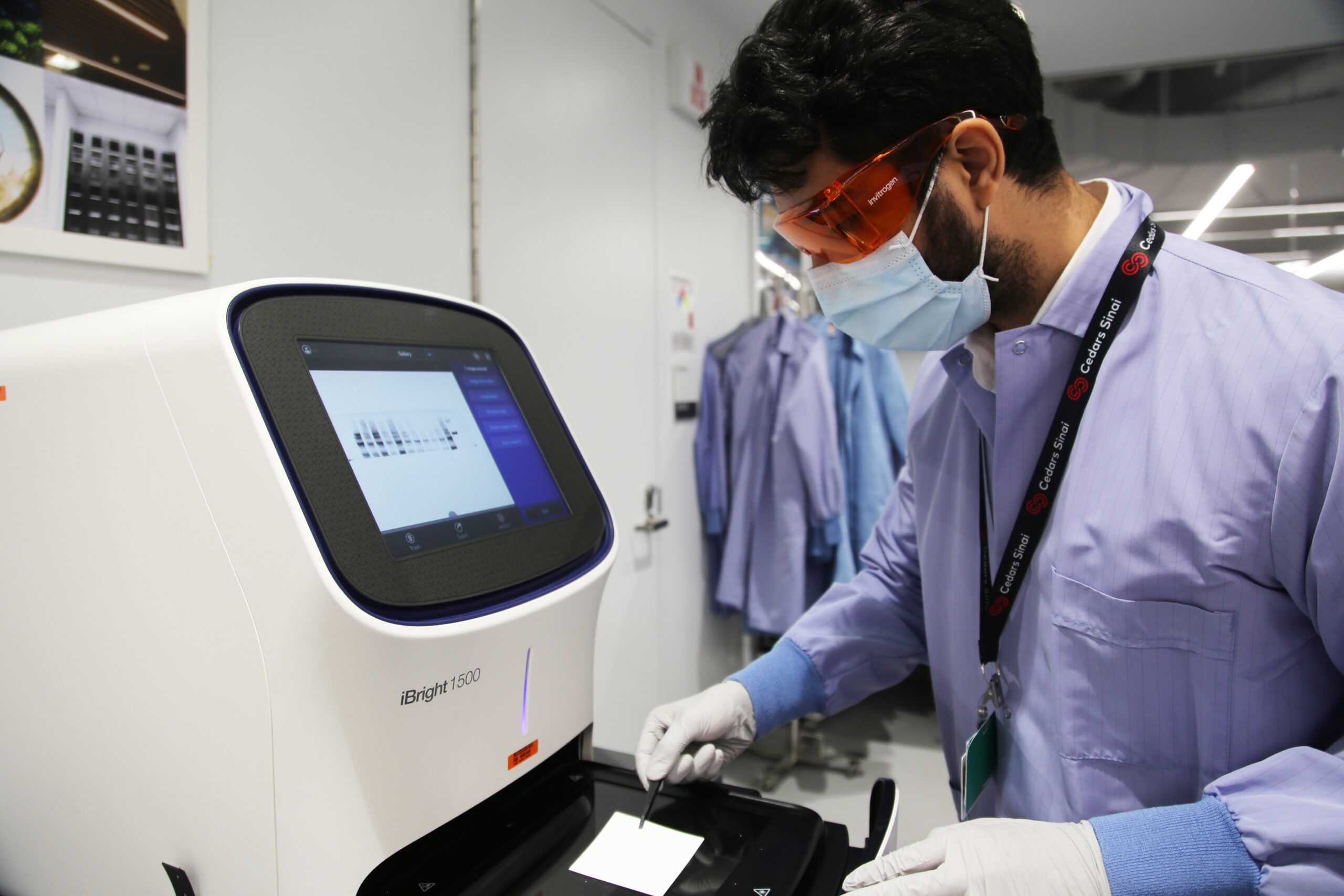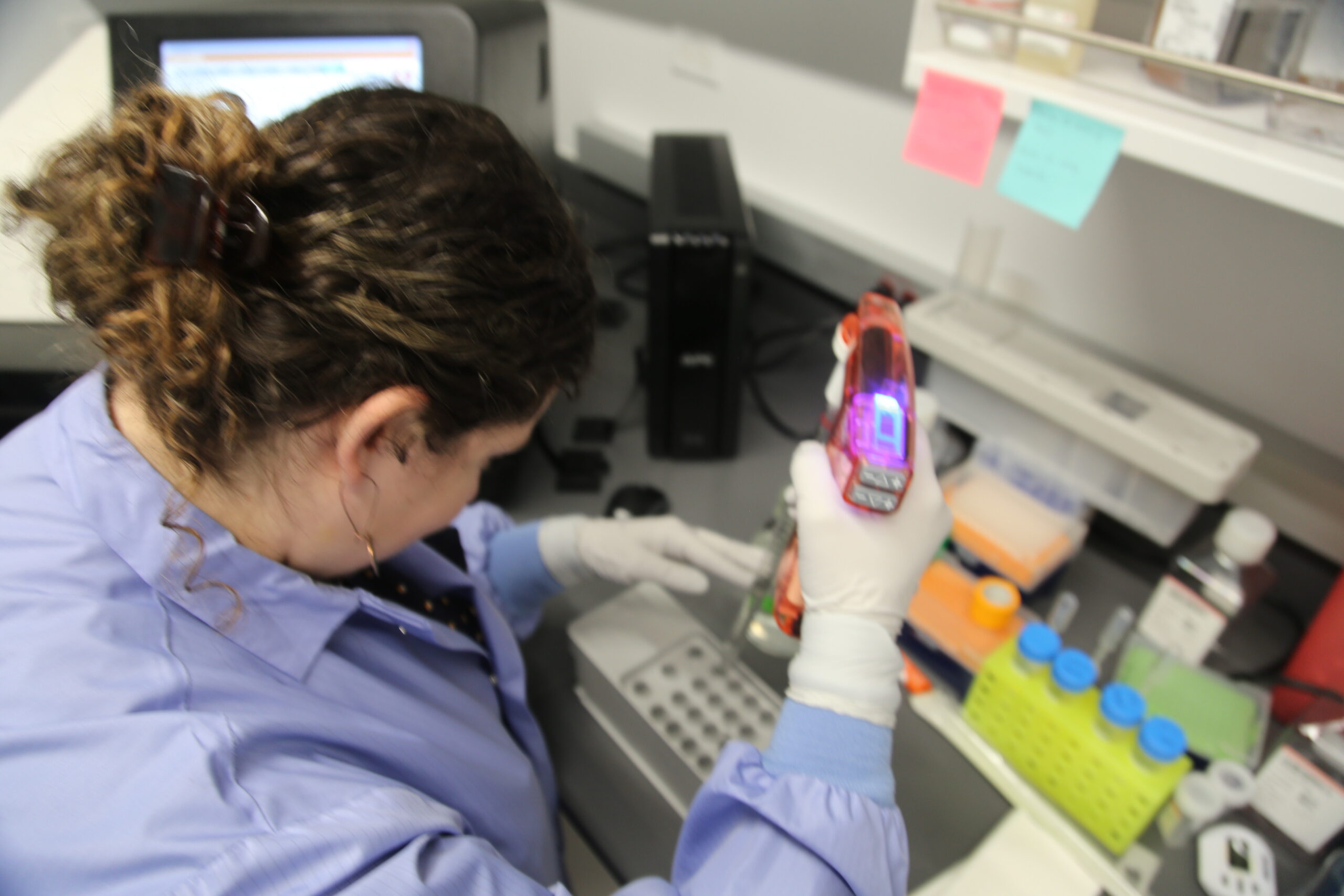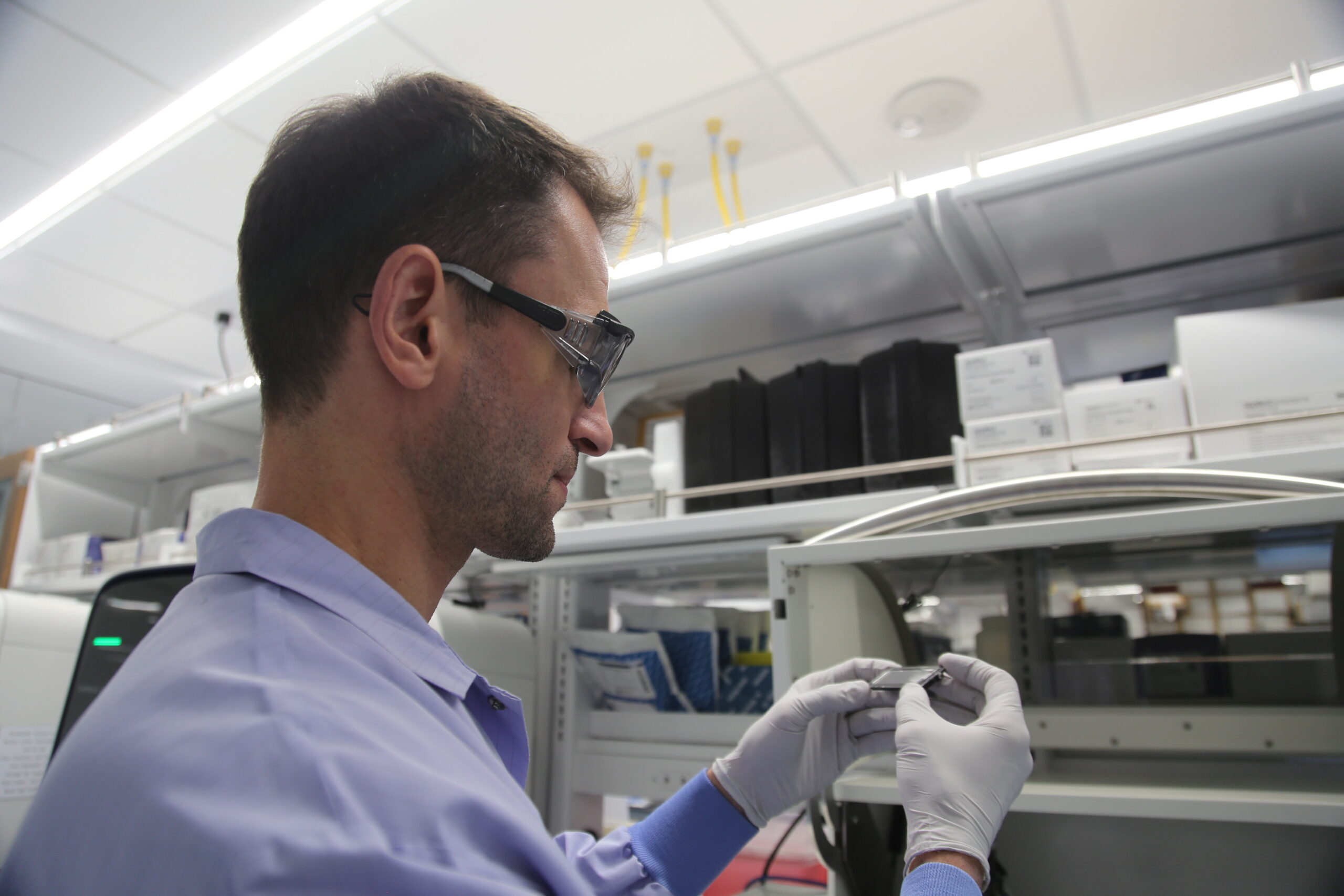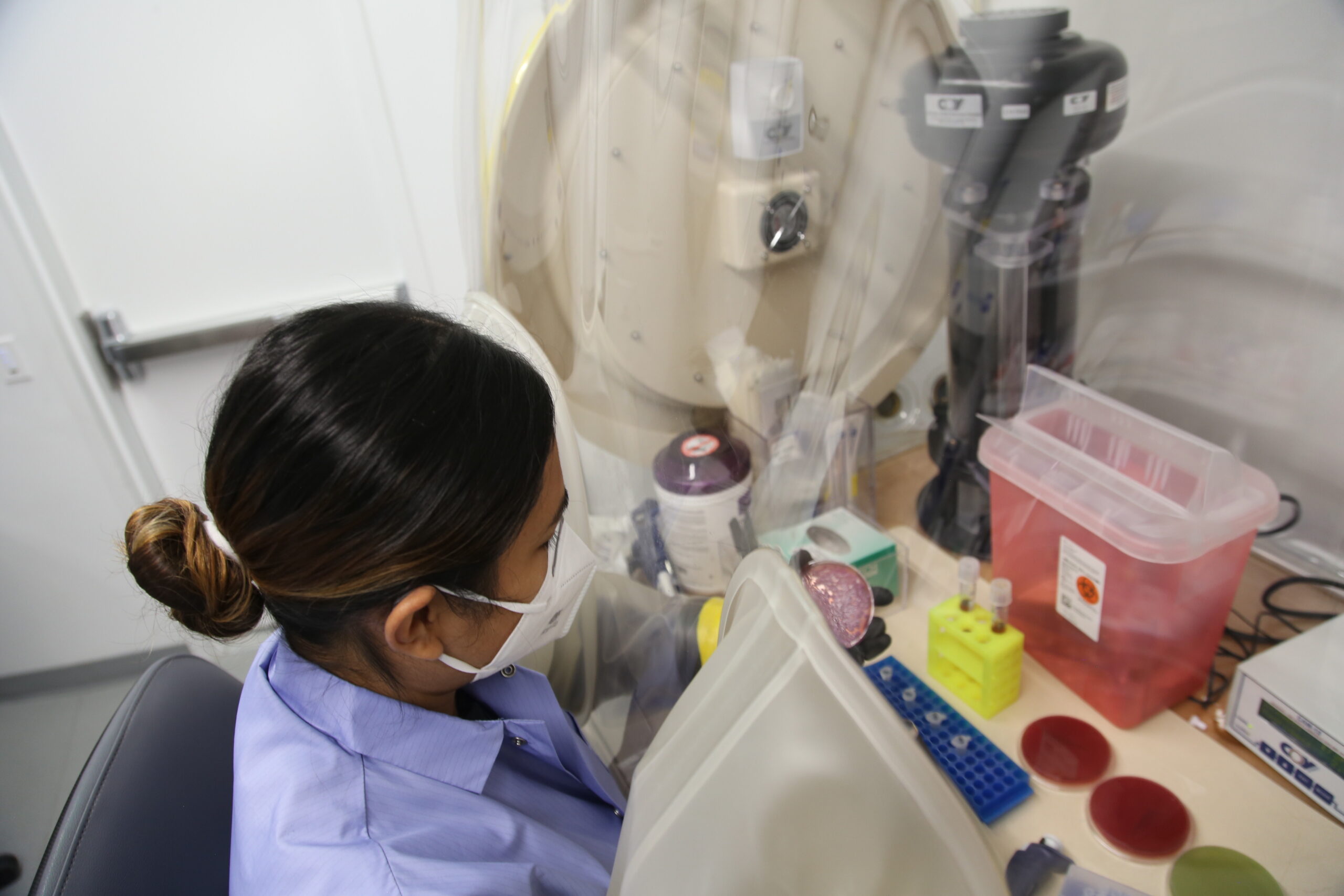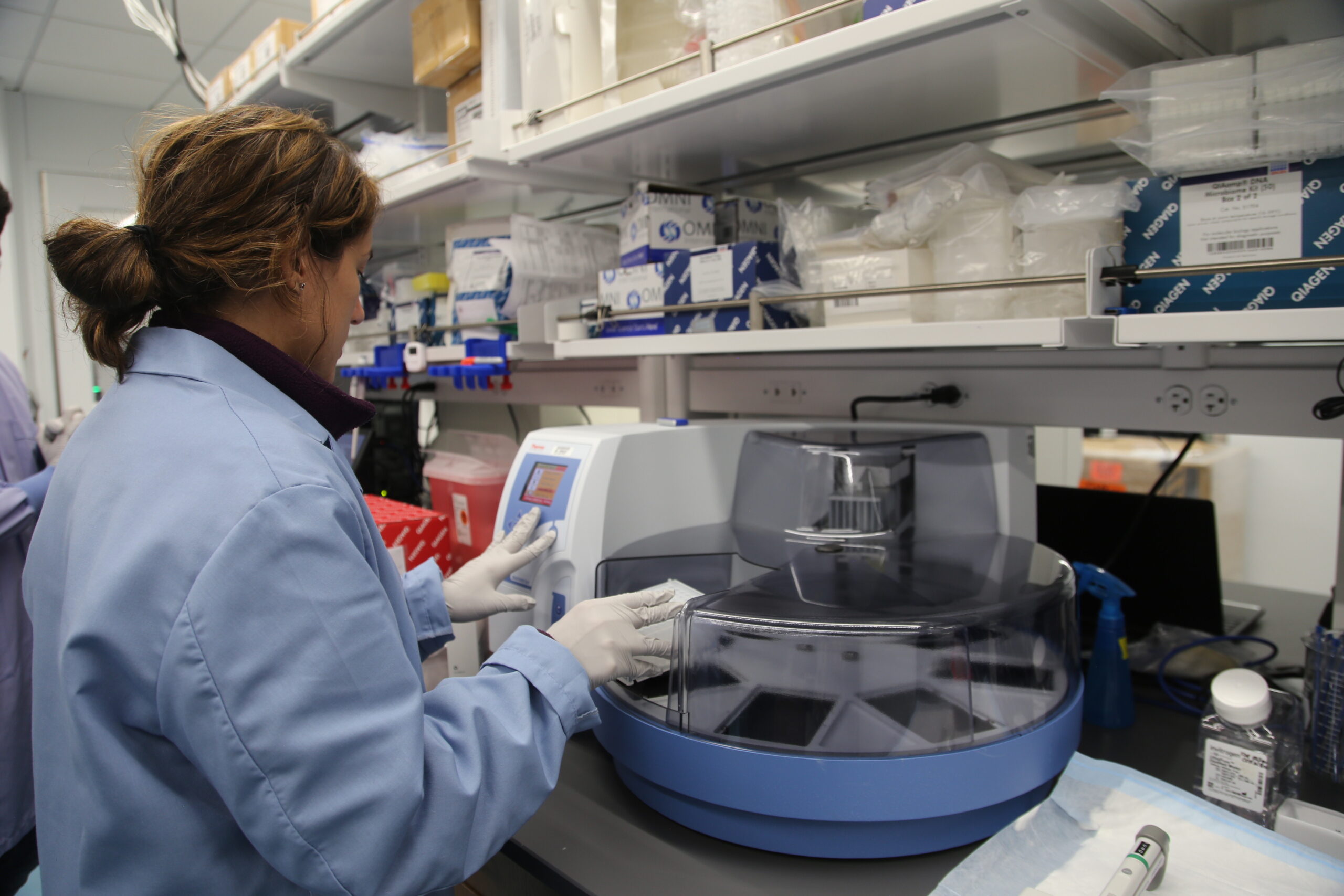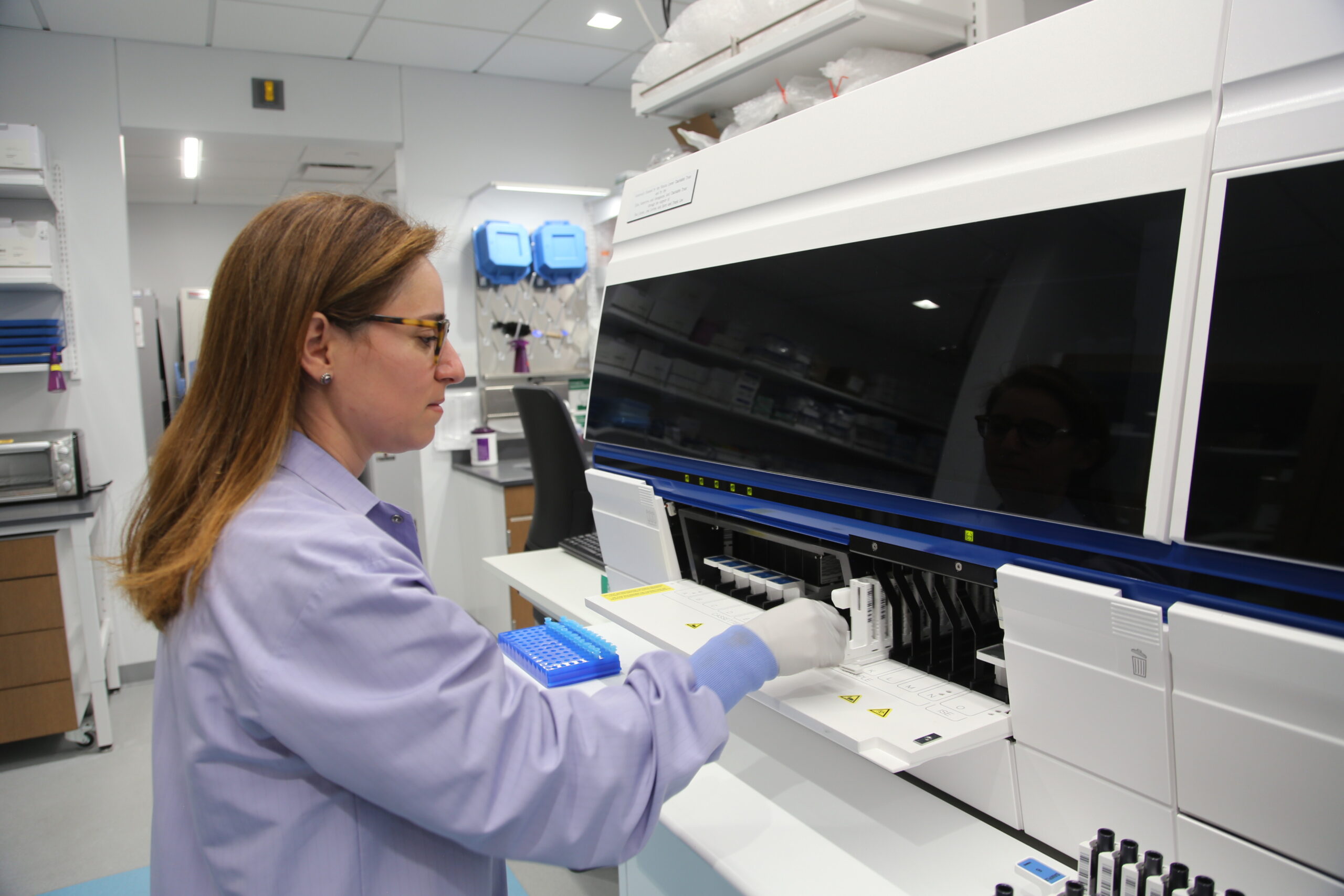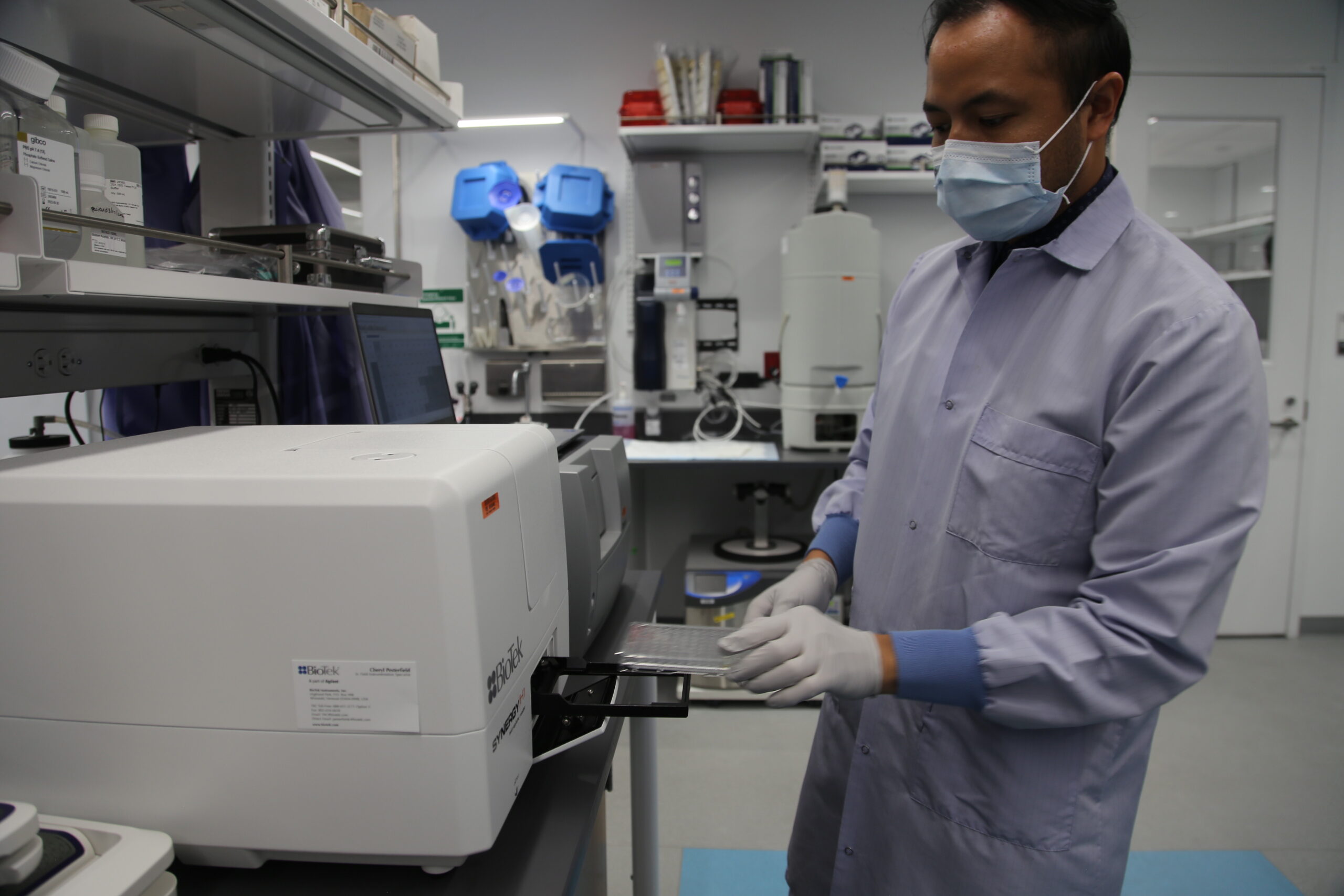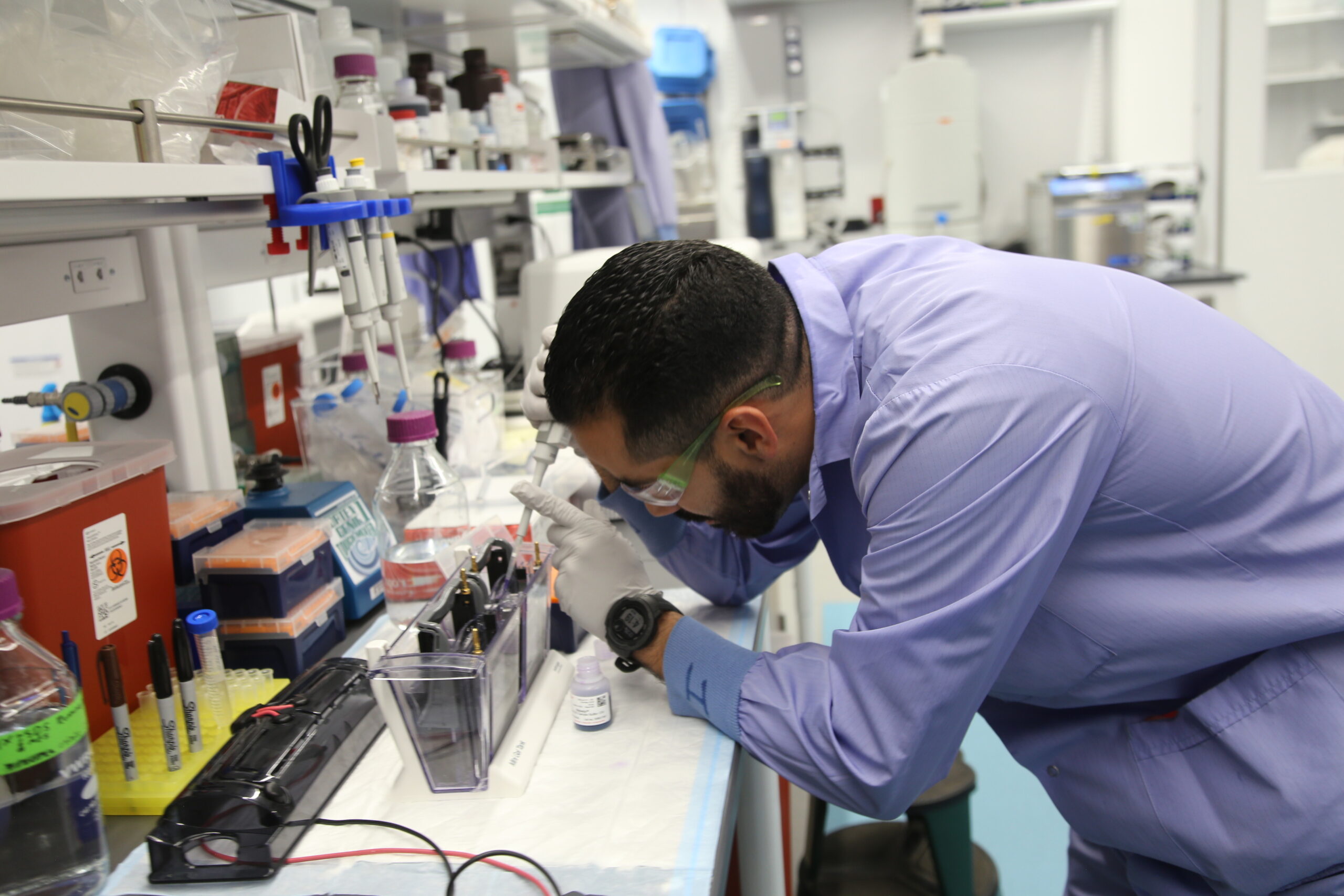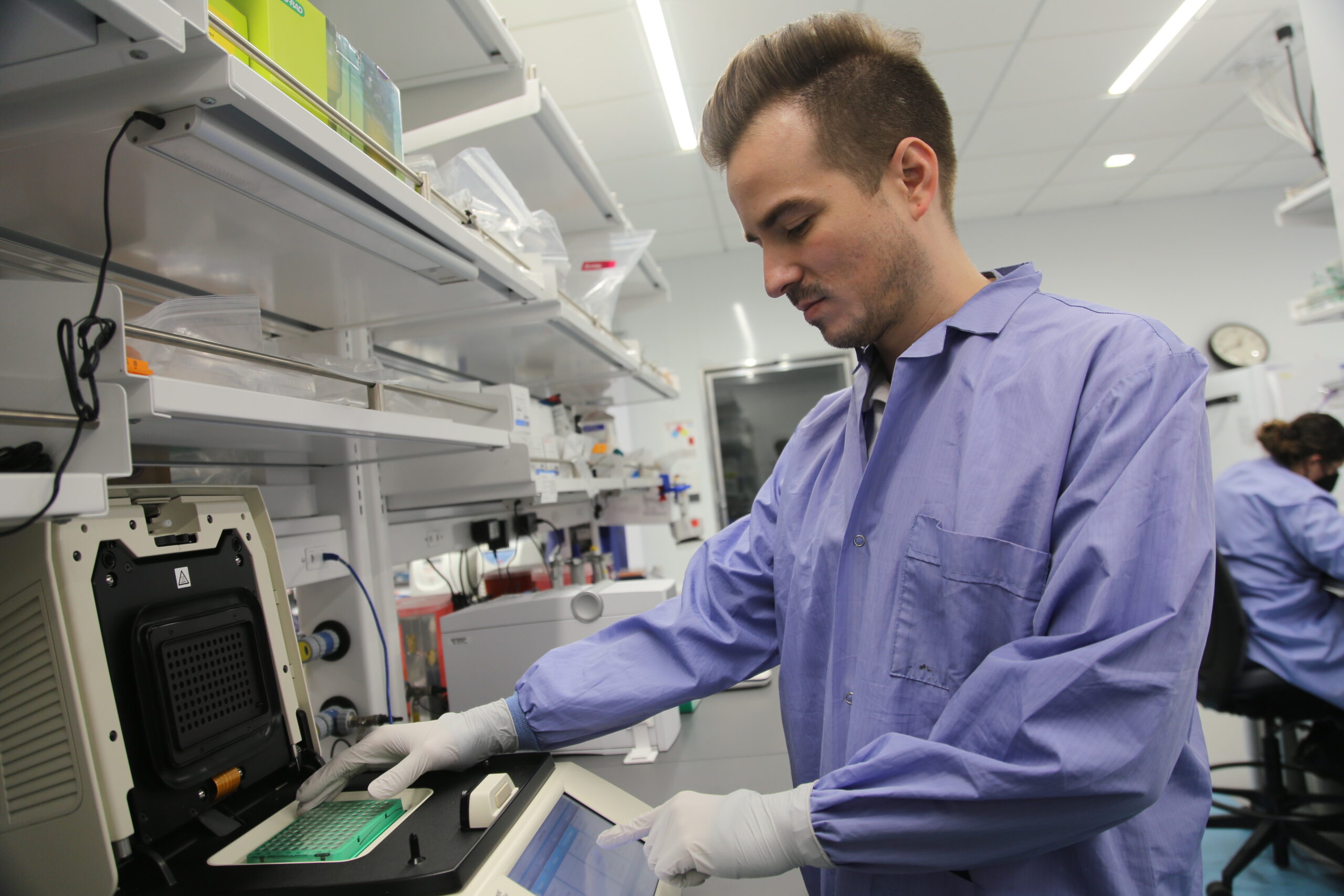 If you have any questions or want to learn more about Medically Associated Science and Technology (MAST) Program,
please give us a call or send us a message using our Contact Us form.